World Wide Art - Digital Artists
is an art site, powered by creative people worldwide,
that lets you discover and share inspiring art, photographs, themes, skins and many more.
World Wide Art effort is to put together the best artists with their artworks, photos and skins from all over the world.
Reflecting our long-standing commitment to continuous improvement,
we welcome your feedback as we continue to improve this website.
So come over and join us at
wwa.adni18.com/
It's free, it's easy and it takes just a few seconds to register.
Visit:
wwa.adni18.com/



www.adni18.com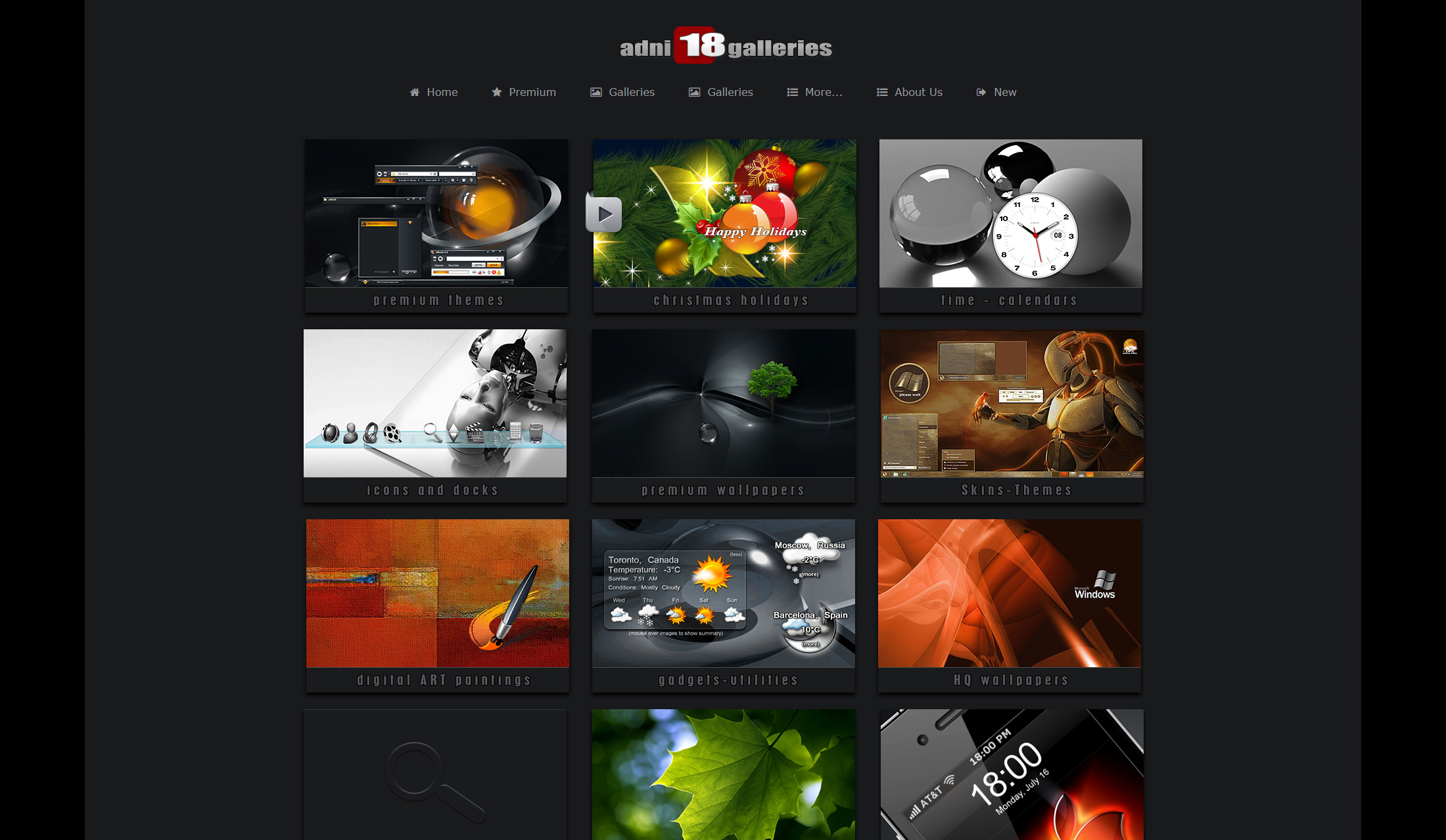 Visit a new site with
Modern Art Posters:
art-posters.adni18.com